Park Pictures
Next to a covered paved car port, each space has a gravel driveway to park your toys. (Toys not included.)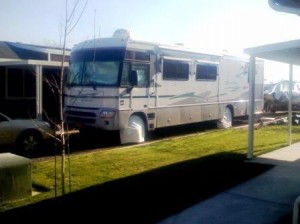 Your front yard could be a flower bed or topiary. Feel free to be creative.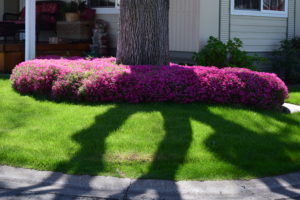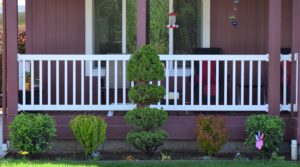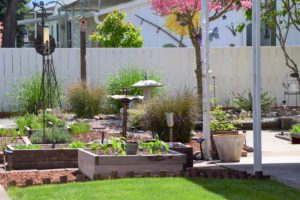 Create your back yard to reflect your interests and talents. From a vegetable garden to a back yard statement, it is your canvas to create.
Weldon Mobile Home Park was designed by Joe and Frances Brooks in 1974.